EXPAND YOUR KNOWLEDGE OF THE ENERGY WAYS TO PROMOTE WELLBEING

Pa-Kua Energy is the study of the more traditional techniques of energetic harmonization and manipulation from the East.
In the class, we will learn the types of energy and their paths in the body, and apply theoretical concepts such as Yin Yang, and the 5 elements to every day situations such as food selection, and much more, with the objective to lead a more harmonious life.
At the same time, we learn energy movements and techniques to stimulate energy points for harmonization.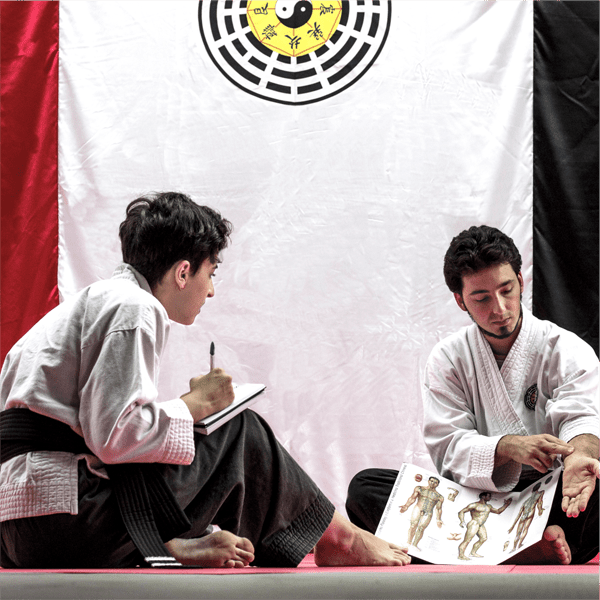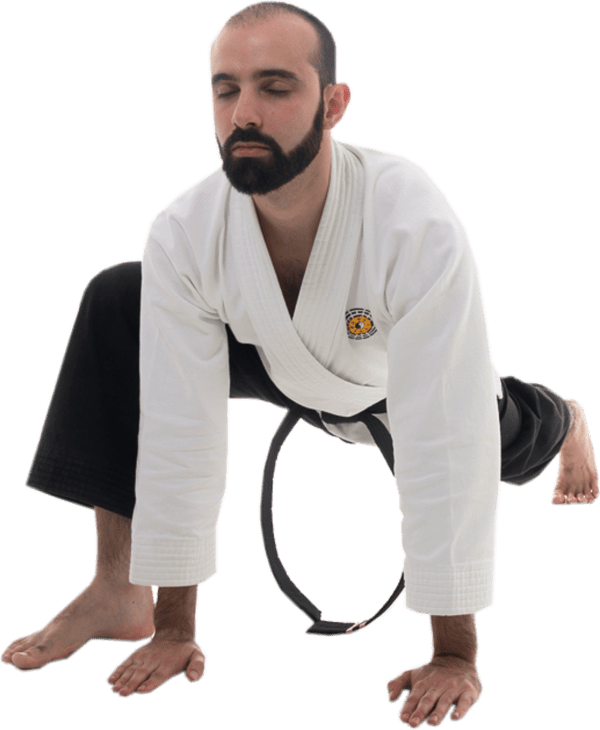 THE BENEFITS OF THE PRACTICE

Regularization of energy cycles.
Harmonization of metabolism.
Improvement of the general condition of the body.
Increase of energy and disposition.
Learn the practical applications of Traditional Chinese Medicine in our day to day.