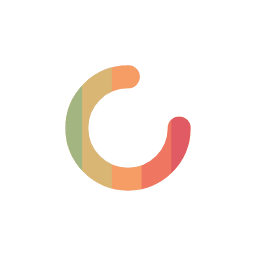 Pa-Kua in Cambridge, United Kingdom
Pa-Kua is an international school of martial arts established in 1976, where we teach a system based on multiple styles and ancient Chinese knowledge. We offer a unique approach which emphasizes family atmosphere, personalized attention, acceptance of all people, and individual evolution.
Disciplines in Cambridge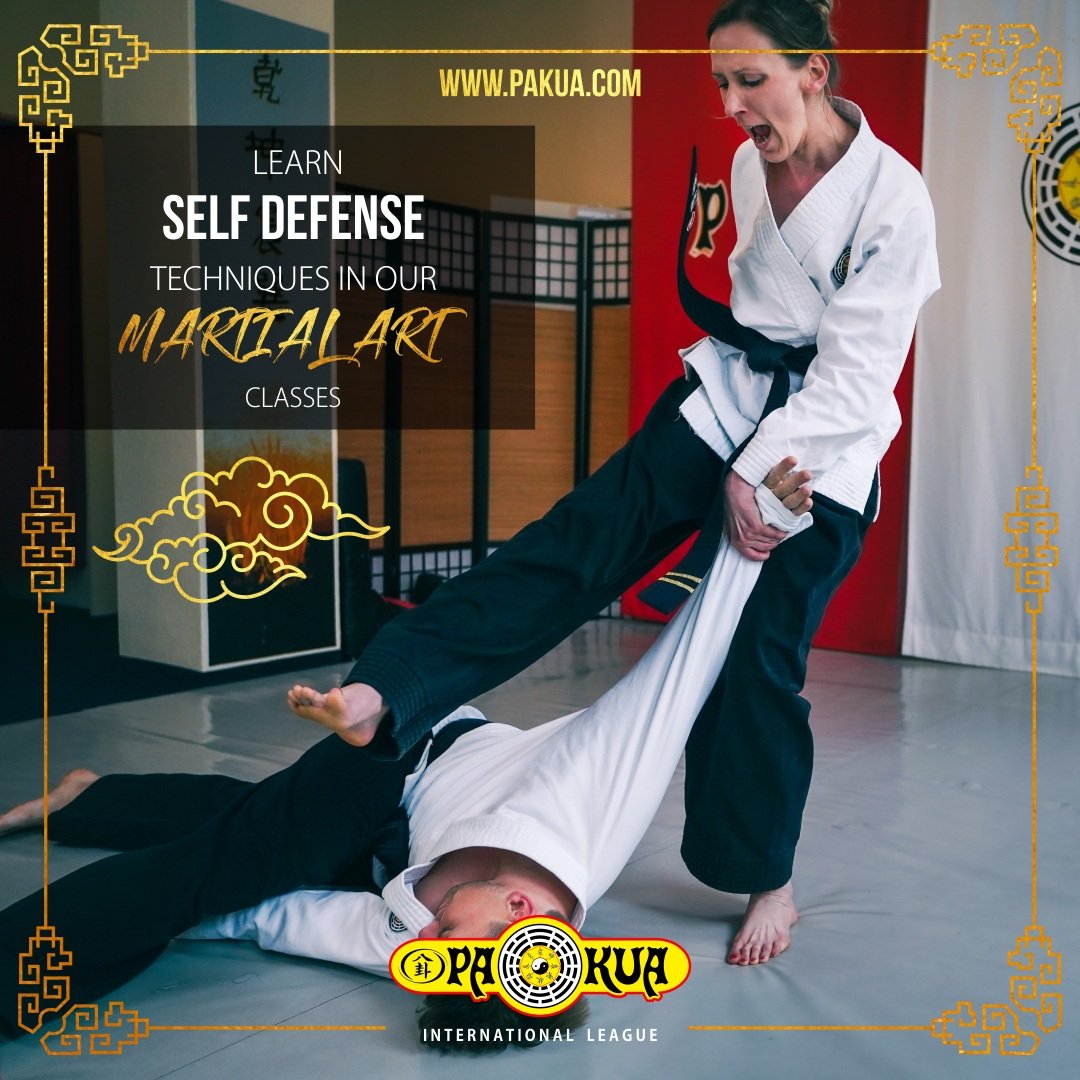 Wednesdays, 7pm – 8pm
Polonia Club
Martial Art Discipline Demonstration
Pa-Kua Martial Arts Class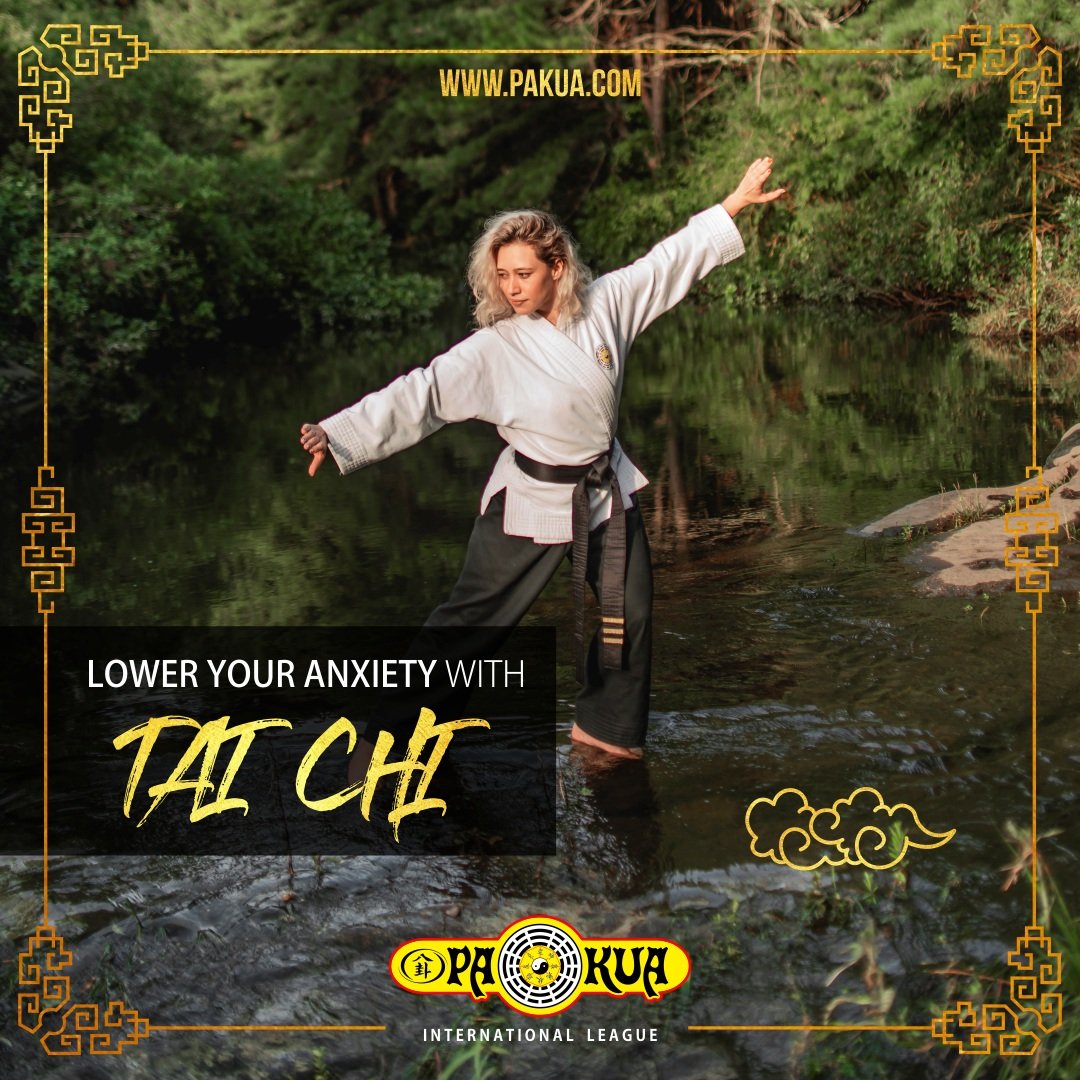 Wednesdays, 6pm – 7pm
Polonia Club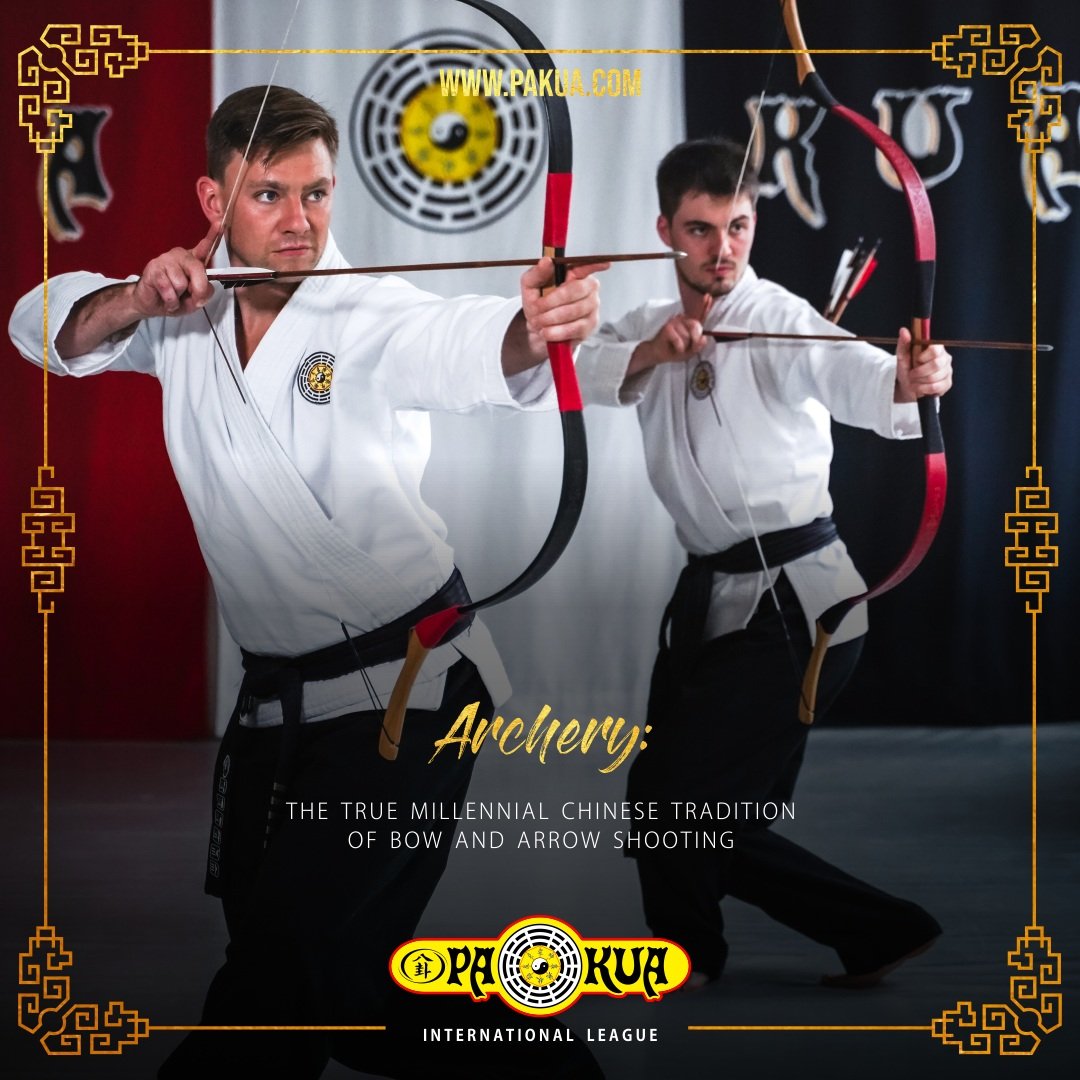 First Saturday of each month
tickets on Eventbrite
Contact information
Hills Road
Cambridge
Cambridgeshire
United Kingdom
---
Payment options
Prices for Archery
Using your own bow and arrows
£16
Per 2 hour event.
Using your own bow with school arrows
£20
Per 2 hour event.
Using school bow & school arrows
£24
Per 2 hour event.
Prices for Martial Arts & Tai Chi – Cosmodynamics
---
Links
Buy equipment for our classes: uniforms, bows, arrows, clothing, etc.
Payment system for special classes, courses, intensive traning, etc
---
Documents
Our safeguarding policies (PDF)
Code of Conduct: a guide to ethics and behaviour during our activities (PDF)
Registration & acknowledgement form (PDF)
---
Learn more about Pa-Kua
Student Handbook (still has 9 disciplines listed; since then, Energy and Reflexology became Pa-Kua Chi) (PDF)
Portugese and English entries from Master Sérgio M. de Souza
---
Contact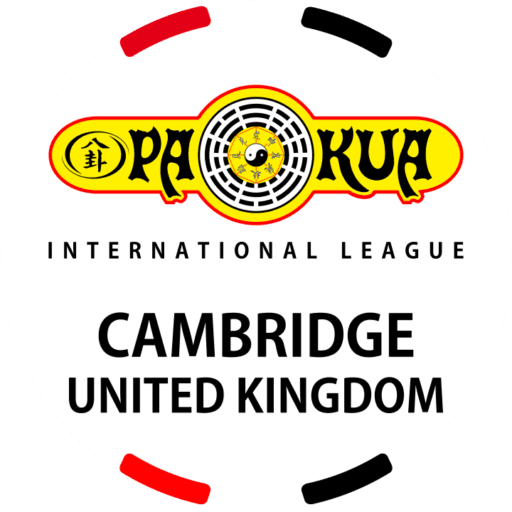 ---
Subscribe to our newsletter
---
Our instructors