HAVE FUN AND LEARN OVERCOME PERSONAL LIMITATIONS THROUGH THE PRACTICE OF CHINESE ACROBATCIS

Pa-Kua Acrobatics offers a great opportunity for all people, regardless of fitness level or age, to learn incredible acrobatic techniques, as well as strengthen the body and lose weight in a fun way.
In the weekly classes, we will practice acrobatic exercises on the floor, increasing body strength, flexibility and balance. Join us and be a part of this group!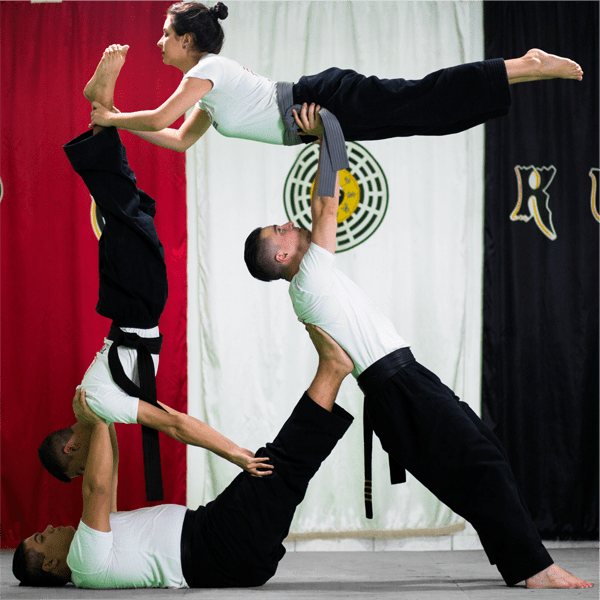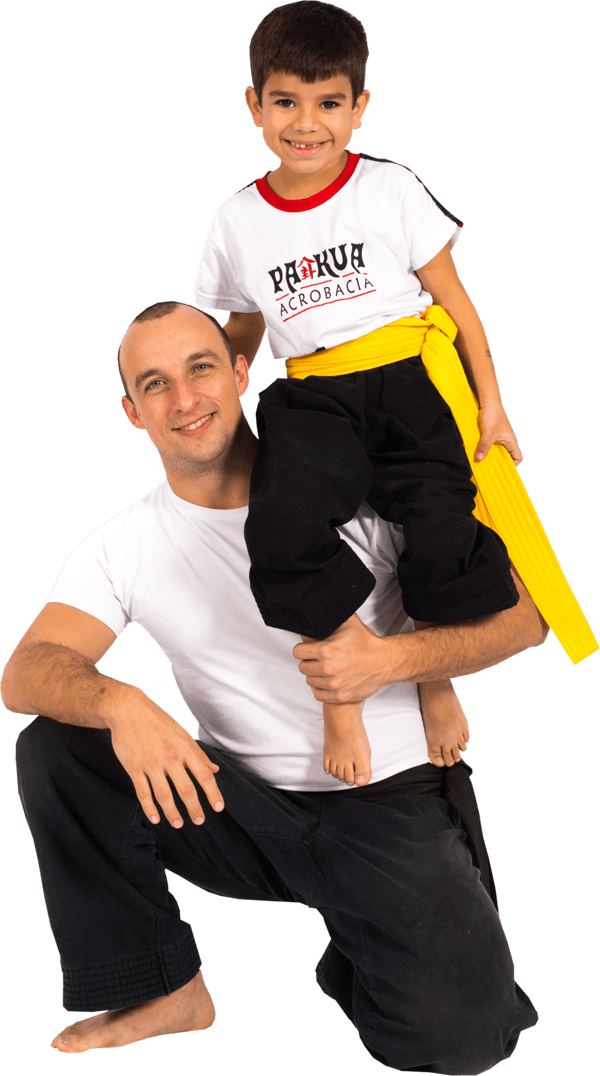 THE BENEFITS OF THE PRACTICE

Improvement in body language.
Greater control of your fears.
Greater control of your fears.
Shyness decreases and increases self confidence.
Developing confidence in group work.