PRACTICAL COURSE, OPEN TO THE COMMUNITY, THAT PREPARES MEN AND WOMEN FOR DIFFERENT PERSONAL DEFENSE SITUATIONS

Due to the situation in which we live today, with the population exposed daily to situations of violence, aggression and sexual abuse, it is essential that all people have basic knowledge in self-defense. With that in mind, Pa-Kua International League developed the URBAN SELF DEFENSE course, for people without knowledge in martial arts or practitioners who want to learn different ways and techniques to take care of themselves.
The course consists of a theoretical part (focused on our mental posture) and behavioral while we walk down the street, basic defense techniques against simple and more complex grips, in addition to the use of objects that can help us in risk situations: keys, pens, belt, backpack and jacket.
There is a special section aimed at situations of sexual abuse, which shows how to act against larger opponents and even how to get rid of more serious situations, such as the attempted rape, even when the aggressor is trying to take the victim's clothes off.
The course is developed in modules and is open to the community. The modules are taught by appointment, in groups or individually, in all Pa-Kua schools.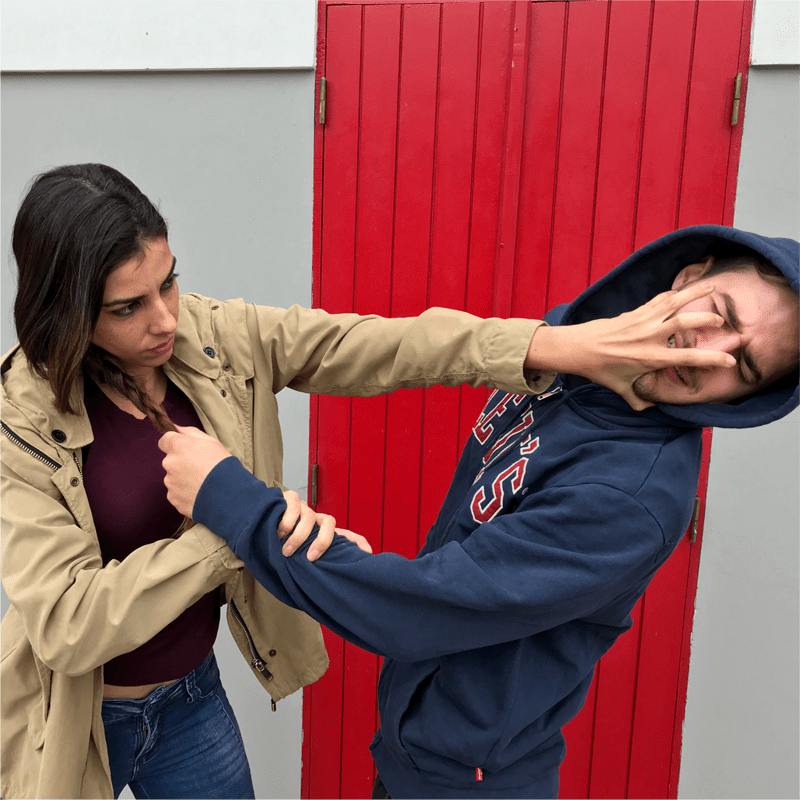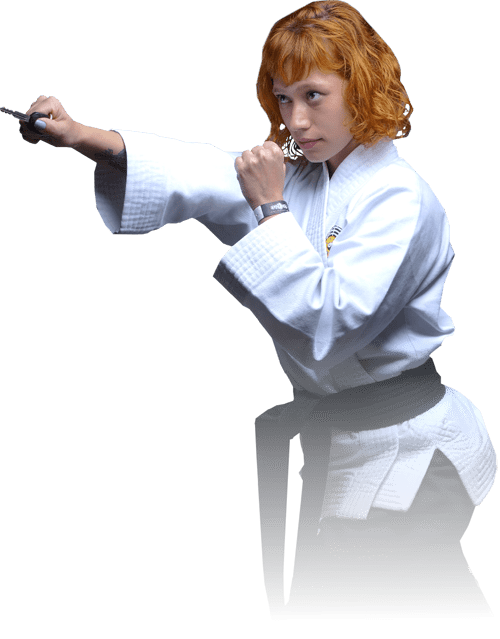 How to avoid being taken to the floor.
How to defend yourself in situations of attempted sexual abuse.
How to avoid being immobilized.
How to use common items (keys, pens) as self-defense weapons
How to defend yourself when they hold your hair.
How to walk with security on the street.