THE TRUE ANCIENT CHINESE TRADITION OF THE BOW AND ARROWS

Learn, practice and enjoy the traditional techniques of intuitive eastern archery.
In the weekly classes we will study two principal points of archery: meditative and combat, thus developing the body and the mind.
Practicing meditative shots helps achieve a high level of introspection and reduces stress. With the training of combat archery, we make shots in various static and moving positions, increasing our strength and agility.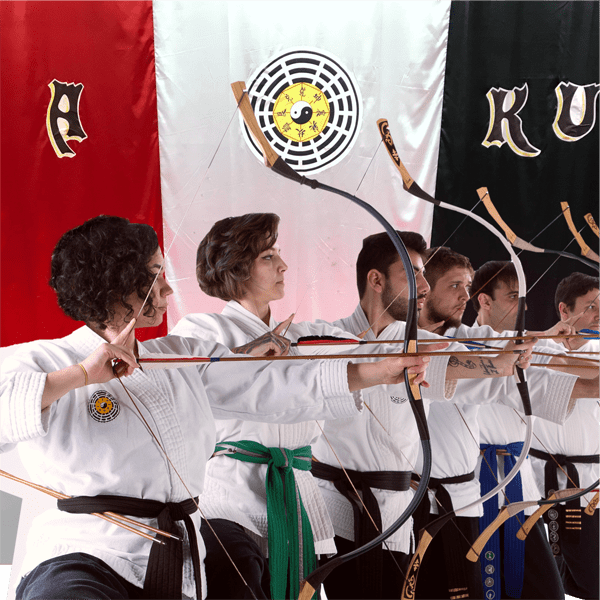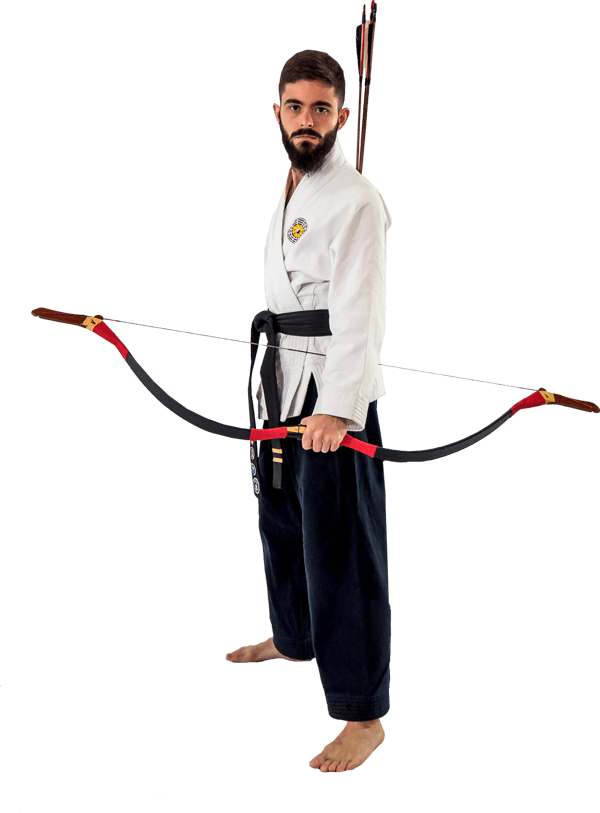 THE BENEFITS OF THE PRACTICE

Improves the ability to concentrate.
A physical and mental balance is achieved.
Increased respiratory capacity.