STAY FIT WITH A FUN AND RELAXED CLASS

Pa-Kua Rhythm is physical training through movements and martial techniques to the rhythm of music.
In the weekly classes, we practice strikes, blocks and other techniques taken from our martial arts form. By training aerobically and to the rhythm of the music we created a great form of physical training in a fun and entertaining way.
Pa-Kua Rhythm training is fun and intense, ideal for getting fit, losing weight and learning to defend yourself.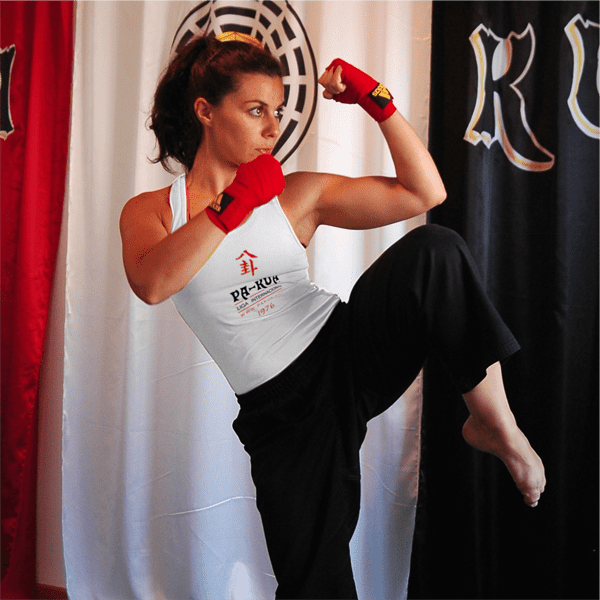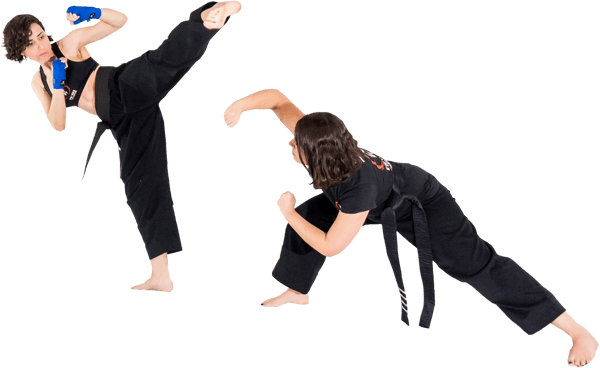 THE BENEFITS OF THE PRACTICE

Warm-up with Instruction.
Stretching and Preparation.
Exercises of Rhythm with Partner.
Sequence of Combinations of Kicks & Punches.