EXPAND YOUR KNOWLEDGE OF THE ENERGY WAYS TO PROMOTE WELLBEING

Pa-Kua Chi is the study of the microbodies, which is each part of our body as a reflection of the whole, to perform harmonizing self-massage.
Pa-Kua Chi is the study of the more traditional techniques of energetic harmonization and manipulation from the East.
In the classes, we will perform a wide variety of movements of elongation and energy enhancement that will condition our physique, breathing exercises and meditation.
All these tools will allow us to harmonize in different ways, to improve our quality of life.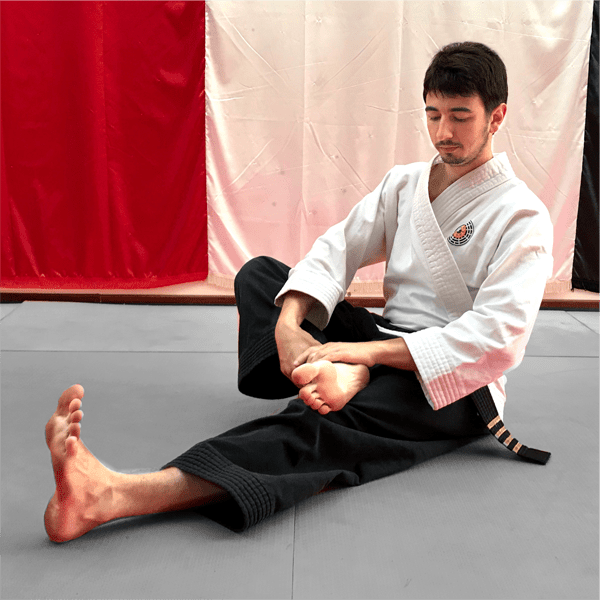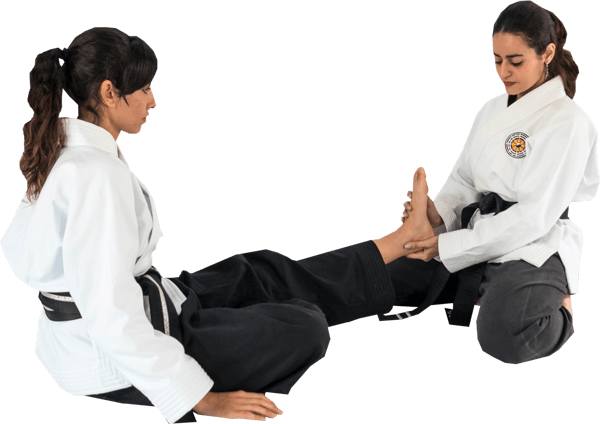 THE BENEFITS OF THE PRACTICE

Learn the practical applications of Traditional Chinese Medicine in our day to day.